Menabo Bike Carrier
Towball Mounted
Carrier for 2 Bikes
Shop the range
Shop the range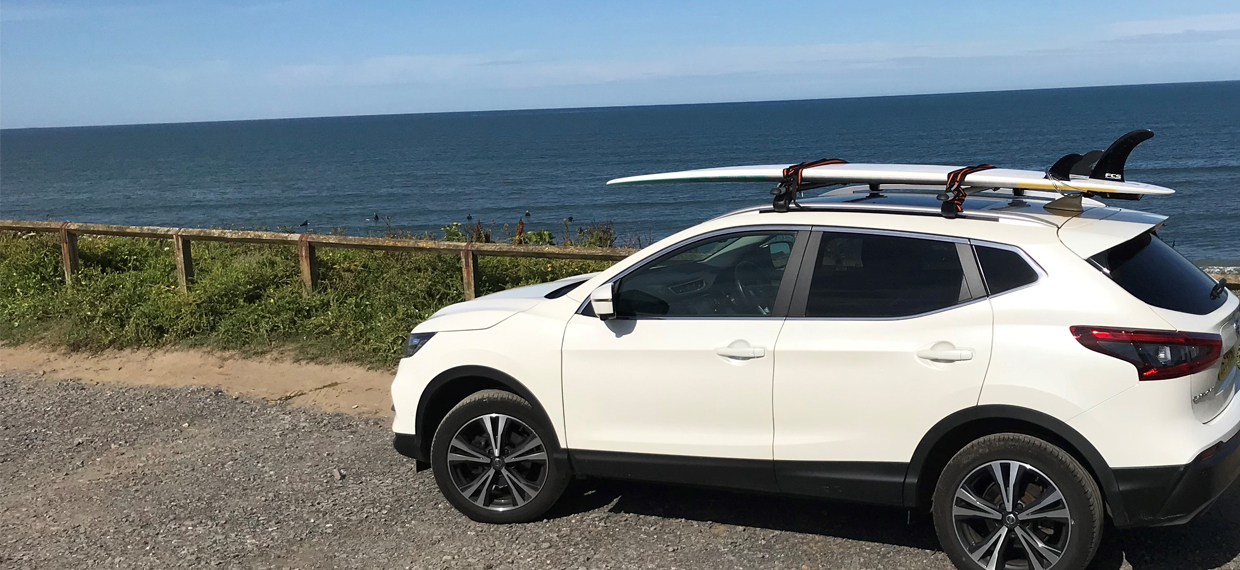 Ride the waves
Whatever your passion
we have the roof bars
to get you there
Shop the range
Shop the Range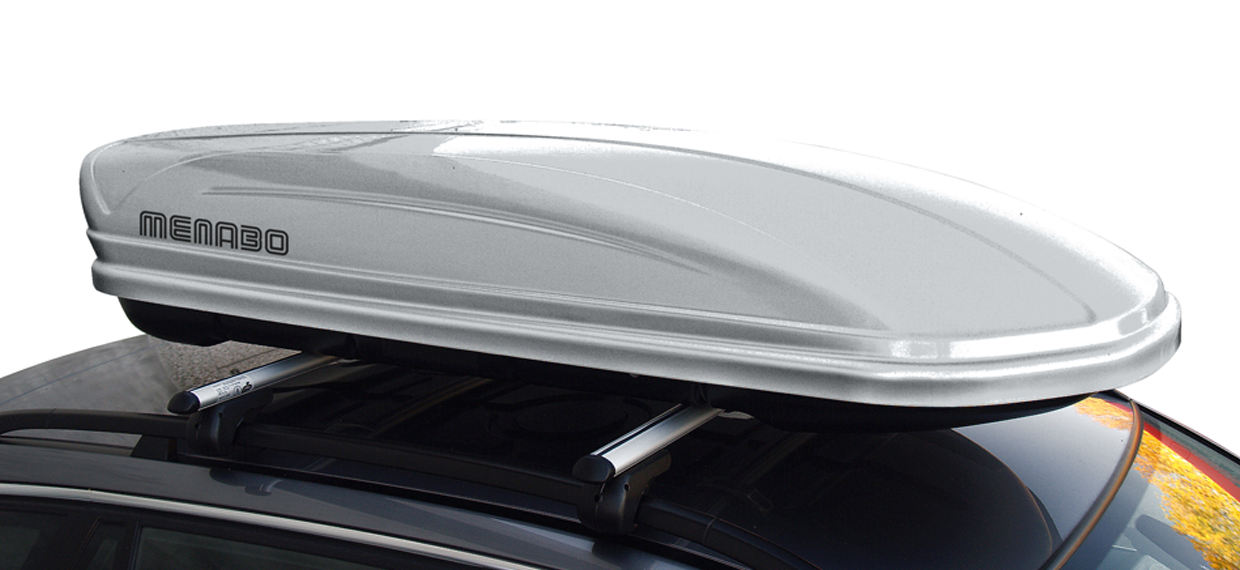 Stylish Roof Boxes
When extra storage is
needed for the holiday
journey
Shop the range
Enter your vehicle registration number to find which of our roof bars will fit your car.
Welcome to Motoringparts.com! We have launched our brand new website to bring you quality roof bars, roof boxes and bike...
Read More
Motoringparts have added two new bike carriers to the range of Menabo branded products of carriers, roof bars and roof...
Read More